Sharing several tutorials and tag show offs with you today from my stores CT. Please check them out these ladies did such wonderful work with my kits! Thank you Ladies! :) ♥
Love this step by step Tutorial from Alexis over at "Alexis's Graphics Palace" This one is so very easy to follow and uses no tube. So all you need to make it, is my kit "Hibiki" Available at all my stores listed at the upper left of my sight. Thank you so very much for my tag Alexis I love it!! Her tut named "Hibiki" also is HERE.
Another Tutorial using my kit "Hibiki" from Callie over at "TutSation's By Callie" This one is called "Orient Express" Her steps are not only easy to follow but short and sweet too so it will not take you so long to replicate her tag below!! Thank you so very much for my tag Callie I love it! Her tutorial is HERE
And I am sure many of you know Tonya Damit. Shes a famously great Tagger that hangs out in "Creative Misfits". And I am lucky enough to have had her work with my kit "Hibiki" when she made some Freebie Cluster frames available in this post HERE Thank you Tonya for my lovely Tag!
And here are two show of Tags from Dawn Routledge she does such lovely work! Thank you so much Dawn for my lovely tags I love them both! Both of them using my kit "Hibiki" I just love that kit its very easily my most favorite kit I have ever made!!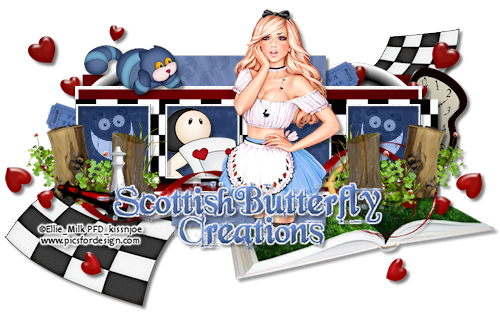 About Me
I like to spend time in my groups and playing in Paint Shop Pro.
View my complete profile

Pinterest

Labels