Hello here is a Tutorial by Hugahav's Haven called "
Land Of The Rising Sun
" Using my "Hibiki"Kit. Thank you so very much for using my work as well as my lovely tag! Please check out her work at her site.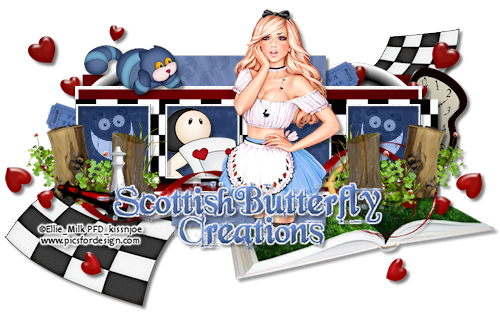 About Me
I like to spend time in my groups and playing in Paint Shop Pro.
View my complete profile

Pinterest

Labels